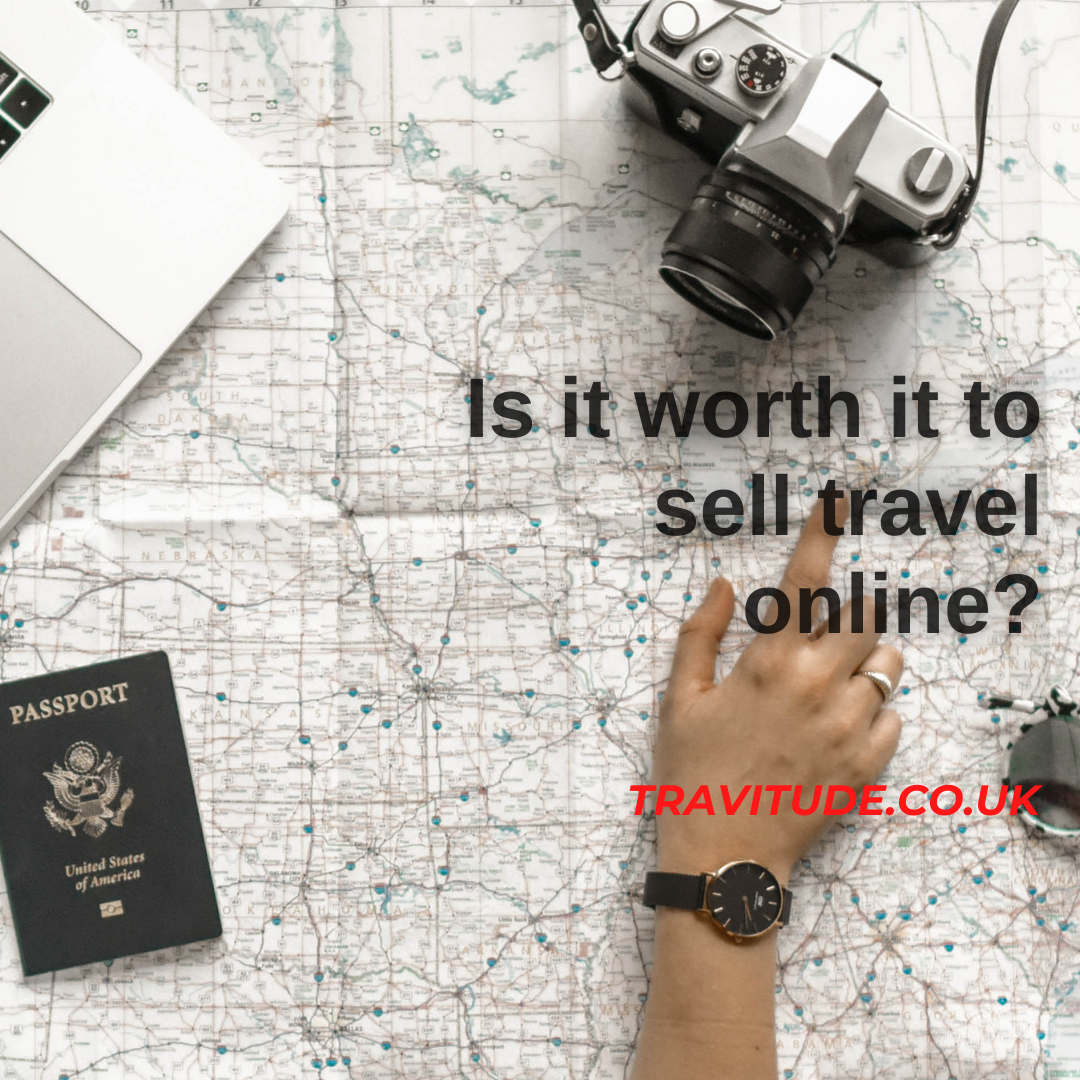 In the last decade, a new way to search for and book travel services has emerged: online. In this article we will show you some of the advantages of moving online and what this means for a travel agency start-up or a traditional travel agency that wants to sell on this channel.
How do you measure success or failure?
For a travel agency, success or failure is measured in the number of bookings multiplied by the average mark-up/commission per booking. In order to thrive, you would ideally have many bookings at a significant profit. Under the traditional model, a travel agent handles enquiries from wouldbe travellers, some of whom go on to book and some don't. You can handle only a limited number of bookings per day. Usually the figure is dependent on the number of agents you have and how many hours they spend in sales conversations with potential customers.
What can you do to be more profitable?
One of the options is to hire more people. This would allow you to handle more bookings and make more money. But this also increases your fixed costs. This is where investment in an online platform could help. Let's see why.
Can you handle last-minute bookings?
An online platform allows you to reach a higher number of wouldbe travellers. The Covid-19 pandemic has had a huge impact on the way people buy travel services. Consumers now wait until the last minute before booking. But before that "last minute", they continue to search online for holiday ideas. Because of the travel restrictions, more and more people are choosing to search and book online.
Do you serve people when they are searching for travel?
By installing an online booking platform on your website, you could reach people when they are searching for travel options. This means that a good Google Ads or Facebook campaign could bring you tourists that you wouldn't have reached otherwise. Online bookings involve less friction on your side. The ratio between the number of bookings and the agents needed to handle them moves from linear to exponential. This means that the same number of agents can handle far more bookings.
Imagine how this works. Instead of serving one or two customers per hour per agent, with a good online sales funnel you could secure far more bookings without taking up your agents' time.
Statistics from our online platform for travel agencies show that many consumers are searching outside of the typical 9 to 5 window. This means you need to reach customers on their schedule. It could happen even while you're sleeping! It might sound like an exaggeration, but with an online booking platform consumers can search, book and pay you 24/7. Of course, a website that contains only descriptions and approximate prices will not help you achieve this. But a platform with real-time availability and pricing does the job very well.
How much time do you spend on "offer" stage?
Now, going back to the traditional way of working, let's imagine a different scenario. It's a common one. A customer calls you or comes into your agency, wanting an offer for a flight + hotel for a certain destination. After some research you must present the customer with your offer in a written format. If you use an online platform for travel agencies, this kind of document is generated with a few clicks. So you save a lot of time and look professional to your customer.
Do you invest in travel assets?
One of the best business strategies is to build assets. Assets are "things" that you create that can be used over and over again for profit. For example, your selected hotels in some cities are such an asset; so too are your descriptions of destinations. With an online platform, every year you can add new hotels and destination descriptions to your asset collection that can be reused over the coming years.
Is it expensive?
If you are worried that such a platform might be too expensive, take a look at our pricing. Instead of paying thousands of euros in setup fees and huge maintenance charges, you pay just a small monthly fee. This allows you to invest in advertising or other essential areas and grow your business. How have we done this? Our platform has been developed over 15+ years, and every year we have added new features. In this way we can afford to charge an attractive price compared to the benefits.
To learn more about how we see the online travel business, subscribe to our newsletter. We have a series of 25+ emails in which we detail many of the strategies used successfully by our customers.
Subscribe to newsletter