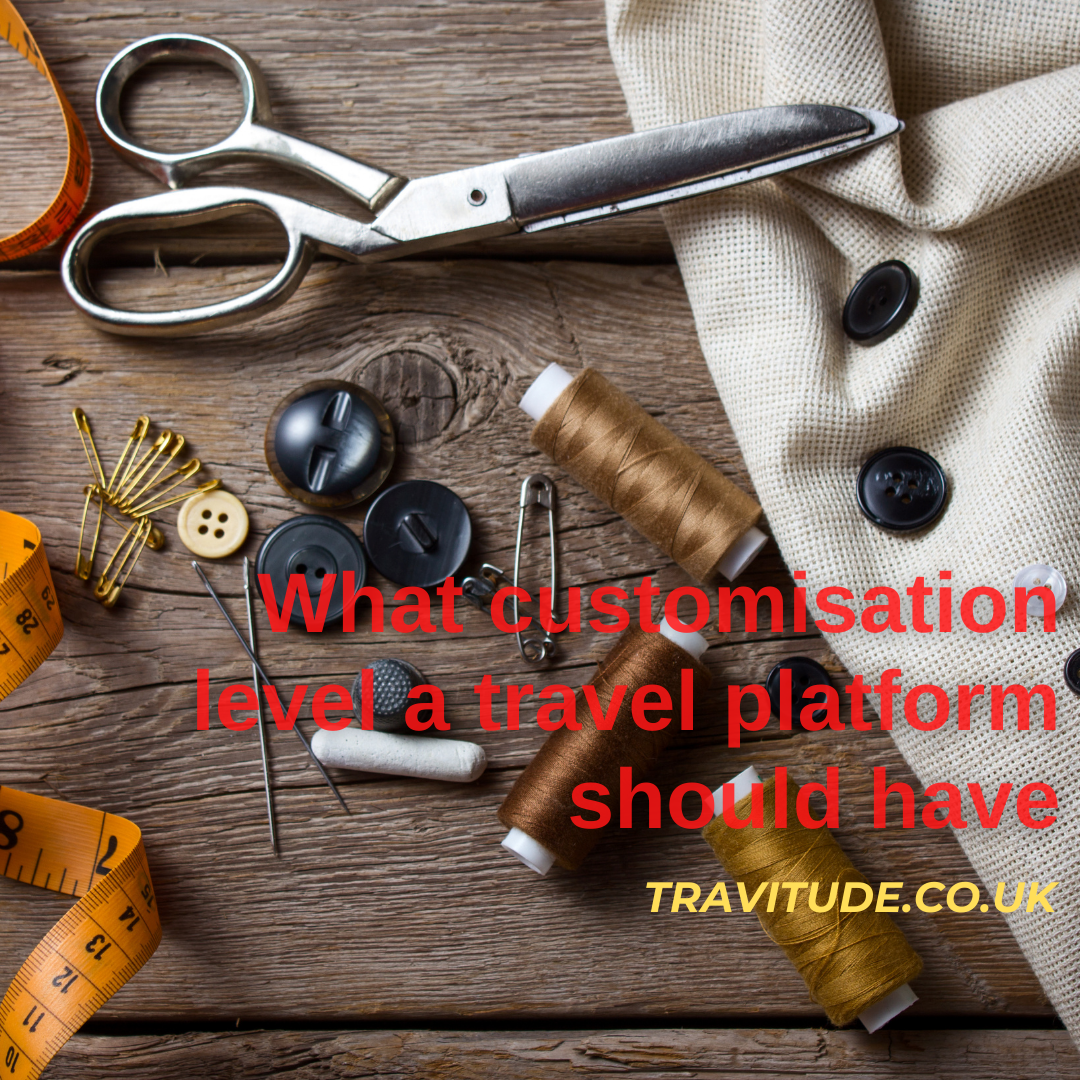 If you have decided to start selling online travel services, you need to choose the right online booking platform for your website. One of the most important things to have in mind when choosing a platform is its customisation level.
In this article we are going to outline the features required to achieve this.
There are multiple levels of customisation. You should look at website design as a continuum from standard templates to custom-made ones. If you are not a technical person and don't want to hire someone, you can start with standard templates and then move towards customisation as you need.
If you want a successful online travel booking website, you have to be different from the competition. Now, if you are just starting up, there is no point in developing a custom design from scratch. This takes time. A modern platform should allow you to start from standard design templates, for which you should be able to choose color scheme, logo, contact data, etc.
If you want to move a step further to differentiating yourself, the platform should provide some pre-built modules that can be combined in numerous ways. These modules are called widgets. A widget dedicated to selling travel should help you define titles, pictures, rates and room types. If you combine these widgets you will start to get a different look for your pages.
Now, if you want the maximum customisation level, a modern platform should give you access to writing the html/css that generates the pages, while still helping you with all the technical hard stuff like getting and displaying results from suppliers and creating bookings.
These three levels of customisation should give you all the flexibility you might need, depending on the current stage in your online journey. Don't choose a platform that doesn't have all of them. If you choose a platform that can only provide you with standard templates, later when your business grows you will be forced to change it, and all the effort that had gone into creating content on your old website will be wasted.
As you read these words on Travitude's website, you might wonder if our platform covers all of the above. We have 15+ years' experience in developing online platforms and have collaborated with customers in different stages of their online journey. In this way our platform has been forced to cover all scenarios. Travitude can be used with standard design templates. Those can be customised with over 50 widgets dedicated to selling travel services. And finally, for the techies out there, you can freely edit the html content yourself. But if you are not a technical person, then you can safely start with the user-friendly options.
If you want hands-on experience with our platform you can schedule a demo with our team here. Or to find out more about how we see the online travel business, you can read our 25+ articles in which we deal with tactics and strategies to better sell travel services online. Read them on our blog